Geemode takes over 25 years of experience to help your Association and Business keep pace with career technology. We help you deliver what members need, to find and recruit qualified industry people. Your Association is relied upon to lead. Offer your Members a Job Board, that is native mobile right now!  Your Association Job Board will run on smartphone mobile apps (android and Apple iOS), and mobile webpages (both Association and Member sites) Your Members are ready to keep pace and lead!
Seamless and full featured mobile responsive Geemode Job Board webpages – work perfectly on any smartphone.
Geemode Job Board mobile apps for android and Apple iOS – live data, fresh content & social network ready.
3 Second Resume Marketplace helps Job Seekers connect with Writers to get a resume (industry specific Writers).
A back end that integrates everything for Job Board data management, publishing and administration.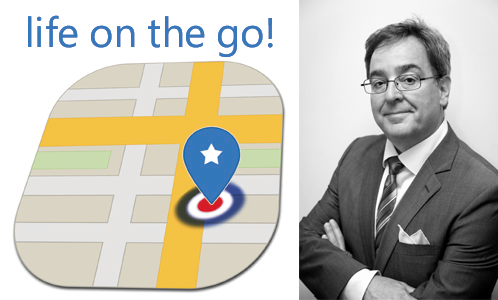 Geemode
Frank Abrams
tel: 416 733-3001
email: fabrams@geemode.com